WHAT YOU GET IN MY ONLINE COACHING
Custom Workout Plans
Cardio programs
Custom nutrition guidance
Example meal plans
Check-ins each week
24/7 Online Support
Exercises with video explanation
Supplement guide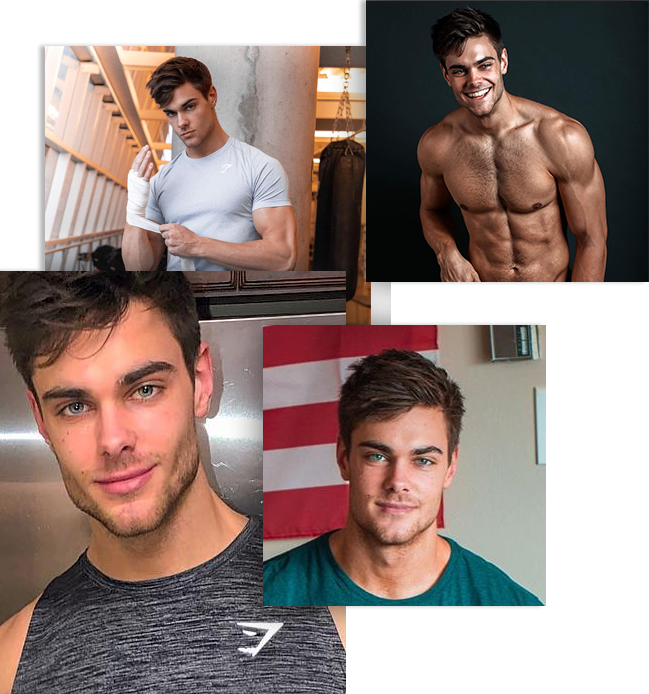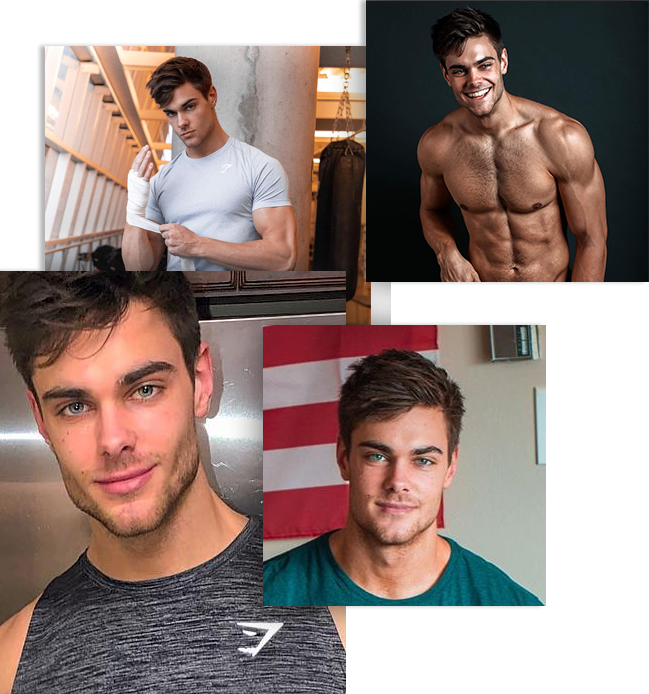 WHAT YOU GET IN MY ONLINE COACHING
Custom Workout Plans Cardio
Cardio programs
Custom nutrition guidance
Example meal plans
Check-ins each week
24/7 Online Support
Exercises with video explanation
Supplement guide
My name is Alex Breck and I will be guiding you through your journey.
Let me tell you how I got to where I am today. I used to never be content with how my body looked. I grew up much skinnier than my classmates and was even bullied because I had smaller arms than girls on the soccer team at my school.
I later transferred to a prestigious all male athletic high school where all of my class mates were much bigger than me. Out of my own fear I began to lift weights to catch up. I began falling in love with weight training, nutrition, muscle growth, and exercise biomechanics to the point where I would stay up all night studying academic journals, studies, fitness videos, and nutrition books.
I then studied at The Ohio State University and started taking nutrition courses and became a Certified Personal Trainer and Certified Fitness Nutrition Specialist which led to me winning "Rookie Personal Trainer of the Year". After my career began to catch stride, I moved to New York City with even bigger dreams and aspirations within fitness.
I am dedicated to working with men and women that are looking to take their health and fitness to the next level. Let me take you through the same science-backed workout and diet principles that I apply every single day to build confidence and a strong, lean, physique.
ACE Certified Personal Trainer

ACE Certified Fitness Nutrition Specialist

ACE incoming Personal Trainer lecturer

Have transformed 200+ men and women

NPC physique winning coach

Top 3 NPC Ohio State Championships competitor – self coached